RV Rental in Calabasas | Unbeatable Rates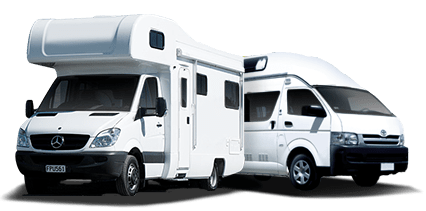 Big savings on leading brands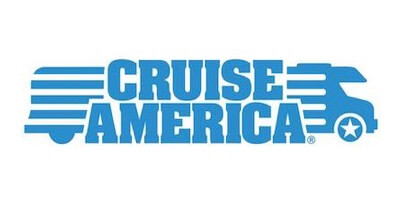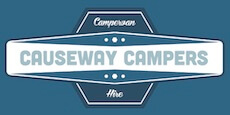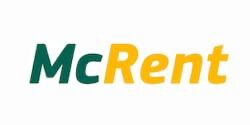 Our RV rental company operates out of Calabasas, offering top-notch customer service. Whether you're embarking on a scenic adventure to the stunning Santa Monica Mountains or simply exploring the unique culture of the region, our team stands ready to assist with navigational supports, vehicle queries and more. Our commitment to customer satisfaction remains unmatched, ensuring a memorable and stress-free journey through the beautiful landscapes of Calabasas.
RV Rental in Calabasas
Experience Southern California's natural beauty from the comfort of your RV
Welcome to Calabasas, California! A city characterized by its beautiful landscapes, natural attractions, and the heritage of the Hollywood lifestyle. Located in the hills west of the San Fernando Valley and northwest of Downtown Los Angeles, Calabasas is one of the gems of Southern California, the perfect base to explore in an RV.
When exploring Calabasas in an RV, natural beauty is around every corner. Top spots include the Malibu Creek State Park, where you can wander through the stunning Santa Monica Mountains, hike along well-trodden trails, and immerse yourself in the peace and quiet of nature. Equally worth visiting is Santa Monica Mountains National Recreation Area, a must see destination for outdoor enthusiasts wanting to abseil, hike, or simply take in the breathtaking views.
While the city center stands only 22 miles from Los Angeles, traveling in an RV allows visitors to explore locales even further afield. Calabasas, in fact, is located a mere hour and a half's drive from the exceptional Channel Islands National Park, offering yet another haven of nature to visit. With scenic highways and well-equipped RV parks throughout the region, your journey from Calabasas to these natural wonders will be easy, comfortable and incredibly scenic.