RV Rental in Miami | Unbeatable Rates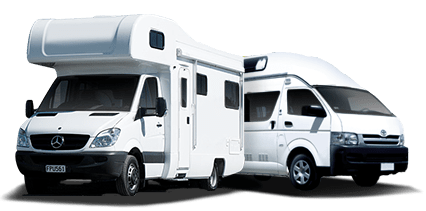 Big savings on leading brands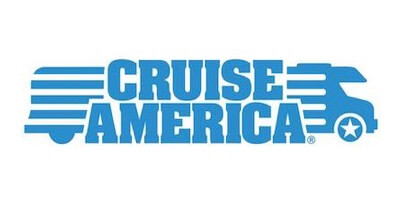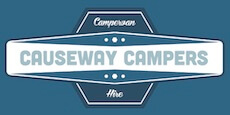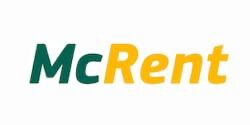 Enjoy the best customer service while renting an RV in Miami. Our dedicated team ensures swift and efficient services at every step. Explore the vibrant nightlife, pristine beaches and unique art deco district in Miami-style luxury. Leave the worries to us, your satisfaction is our commitment.
RV Rental in Miami
Experience Miami Beyond the City: A Guide to Miami's Most Spectacular Nature Spots
Welcome to the thriving city of Miami, a vibrant metropolis bustling with life and rich in diverse cultures. Known for its stunning beaches, exquisite food, and vibrant nightlife, Miami, Florida, is indisputably one of the world's most popular holiday destinations. But away from the glitz and glamour, Miami boasts a plethora of natural sights that are just begging to be explored. An RV trip around Miami's top nature spots is truly an experience you'd not want to miss.
Beginning your adventure, one must-visit location is the famous Everglades National Park, located just an hour's drive from downtown Miami. Covering an expansive area of 1.5 million acres, it's a captivating blend of swamps, jungles, and wetlands, teeming with diverse wildlife. Driving your RV through the park, you can experience the striking beauty of nature in its unadulterated form. Next, trek northwards to the J.N. 'Ding' Darling National Wildlife Refuge on Sanibel Island, an approximate three-hour drive from Miami. This refuge is home to over 200 species of birds, making it a paradise for bird watchers.
Finally, no RV trip around Miami would be complete without visiting the serene Biscayne Bay Aquatic Preserves. Only around thirty minutes away from the city, Biscayne Bay presents a spectacular mix of land and sea, hosting rare and endangered wildlife. From coral reefs to stunning islands, Biscayne Bay is undoubtedly the perfect ending to your Miami RV adventure.