RV Rental in Fairbanks | Unbeatable Rates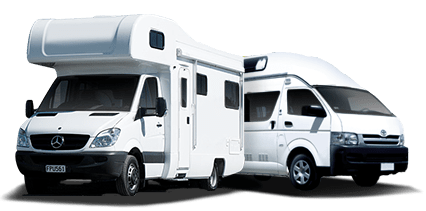 Big savings on leading brands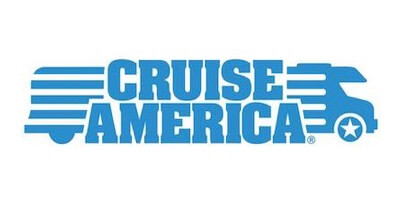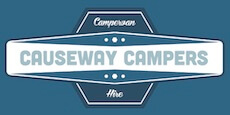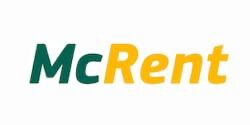 Operating in the remarkable region of Fairbanks, our RV rental company consistently offers outstanding customer service. We guide you through the rental process, ensuring a comfortable, hassle-free journey across the scenic Alaskan landscapes. Giving tips and guidance about attractive spots like the Northern Lights, we go the extra mile to cater to your travel needs.
RV Rental in Fairbanks
Intriguing Gold-Rush History, Majestic Northern Lights and Diverse Wildlife Awaits
Fairbanks, the gateway to Alaska's interior and the Arctic. Located less than 200 miles south of the Arctic Circle, this city is renowned for its gold rush history, vibrant arts scene, and perhaps most notably, being one of the best places in the world for northern lights viewing. Fairbanks welcomes visitors with its endless summer days and twilight winter skies – a perfect place to start your RV journey into the Alaskan wilderness.
Your RV adventure could begin with a visit to the Denali National Park and Preserve, located a scenic 4-5 hour drive from Fairbanks. This 6 million-acre wilderness is home to North America's highest peak and hosts a stunning variety of wildlife. From grizzly bears to caribous and dall sheep, the park offers unrivaled opportunities for wildlife viewing. Follow the Denali Park Road, the only road into the park, to capture breathtaking views of Denali and the diverse landscapes.
A further drive from Denali will take you to the coastal town of Valdez, often dubbed as Alaska's Little Switzerland for its stunning surrounding peaks and glaciers. Also known as the end of the 'Pipeline', it's about a 6 to 7-hour drive from Denali. You can explore the natural landmarks like the awe-inspiring Worthington Glacier or the cascading Bridal Veil Falls. The strong>Valdez is a paradise for nature lovers, offering a mix of some of the most exquisite natural wonders in Alaska, making the RV drive through the wildlife-filled paths worth every minute.