RV Rental in Denver | Unbeatable Rates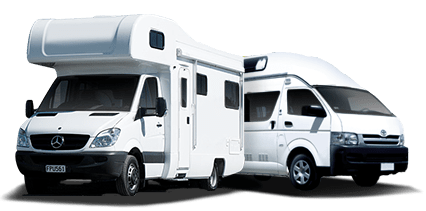 Big savings on leading brands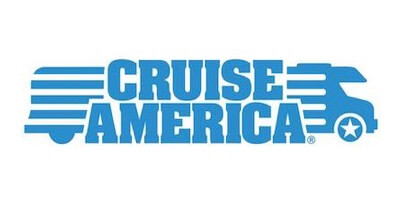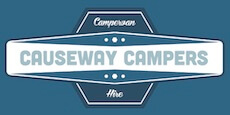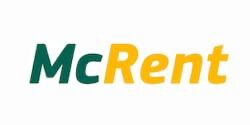 Are you looking for an RV rental service in Denver? Our company guarantees hassle-free booking, clean and modern RVs, and round-the-clock customer support. Explore the majestic Rocky Mountains, experience Denver's culture, or admire the Million Dollar Highway's landscape. We are dedicated to making your journey memorable with our exceptional customer service!
RV Rental in Denver
Explore the Stunning Outdoors of Denver in an RV Adventure
Fondly known as the 'Mile High City,' Denver is an exciting blend of culture, history, and stunning natural beauty. Nestled at the western edge of the High Plains, Denver serves as the gateway to the magnificent Rocky Mountains and is famed for outdoor recreational pursuits. From hiking and rock climbing to fishing and skiing, the city's vast natural landscape offers something for every outdoor enthusiast. Take the RV for a spin, exploring Denver and its abundant natural wonders is an experience worth cherishing.
An RV trip is perhaps the best way to soak in the raw appeal of the region. The Rocky Mountain National Park, just a little over an hour's drive from Denver, boasting over 300 miles of hiking trails, serene mountain lakes, and abundant wildlife. Another gem within easy reach in the RV is the Red Rocks Park and Amphitheater. This geological wonder, famed for natural acoustics, offers a unique blend of outdoor recreation and live music experiences.
Further afield, about a 3 hour RV drive away, you have the mesmerizing Garden of the Gods in Colorado Springs. Admire the majestic red rock formations jutting towards the sky while hiking, biking, or horseback riding. If that's not enough nature for you, add Mount Evans to your itinerary. The Mount Evans Scenic Byway takes you to the summit, standing over 14,000 feet high, offering panoramic views of the snow-capped Rockies, alpine wildflowers, and wildlife.