RV Rental in Chicago | Unbeatable Rates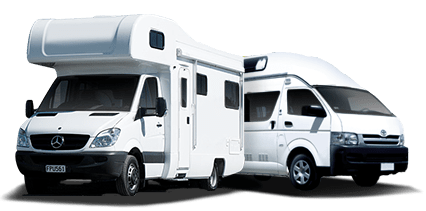 Big savings on leading brands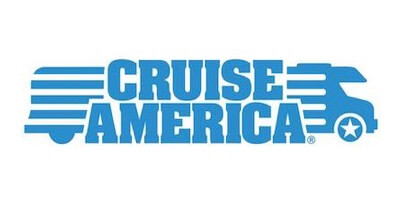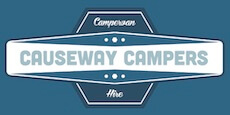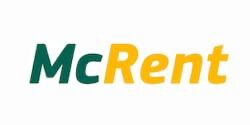 Navigating the Windy City in a chic RV is one of a kind experience. Our RV rental ensures top-notch customer service with our friendly, knowledgeable staff. Let us guide you towards the best spots in Illinois. Discover beautiful locations like Starved Rock State Park, as we tend to any customer needs or concerns that may arise during your adventure.
RV Rental in Chicago
Embark on an unforgettable motor home journey full of local charm and natural beauty
Welcome to Chicago, Illinois - the Windy City. Famously known for its stunning skyline, deep-dish pizza, and vibrant sports culture, Chicago comfortably mingles buzzing city life with relaxing green spaces. This adventure-filled city serves as an excellent base for an RV escapade into the heart of the U.S. From the relaxing Indiana National Lakeshore, verdant forests of Michigan, to the picturesque Door County, the surrounding areas offer a buffet of natural vistas.
Taking off from Chicago in your RV, the drive east lands you to Indiana National Lakeshore in approximately an hour. A well-preserved sanctuary that ties together fifteen miles of pristine Lake Michigan beaches, sand dunes, boggy wetlands, and rich forest habitats. Another two-hour drive north lies the virgin landscapes of the Huron-Manistee National Forests. Spanning nearly one million acres, it's a place that calls for unhurried exploration with your mobile home.
A serene 3.5-hour drive from the forests, framed by Lake Michigan, beckons the Door County - often referred to as the 'Cape Cod of the Midwest'. Beloved for its laid-back vibe, inviting local charm, and scenic beauty, it's packed with splendid natural spaces. From limestone cliffs of Peninsula State Park to shimmering beaches and signature lighthouses, the County offers a timeless appeal for RV travelers.