RV Rental in Bozeman | Unbeatable Rates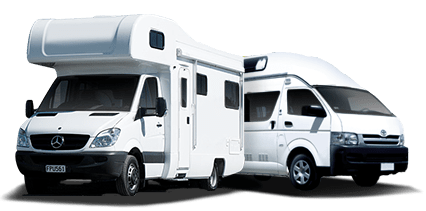 Big savings on leading brands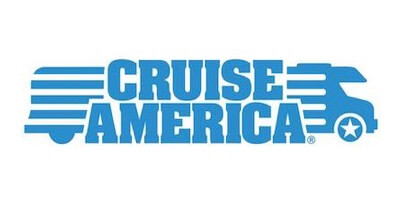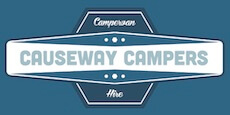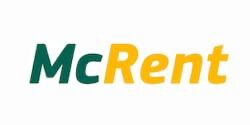 Experience exceptional customer service with our RV rental in Bozeman. Our friendly, knowledgeable staff provides personalized assistance for your journey to breathtaking destinations, such as Yellowstone National Park. We commit to making your travels in this unique region seamless and memorable.
RV Rental FAQs
Bozeman, Montana
1. What is the cost to rent an RV in Bozeman?
The cost to rent an RV in Bozeman can vary widely based on the size, amenities, and age of the RV. On average, you can expect to pay between $100 to $400 per night. It is important to note that prices may increase during peak travel season.
2. What RV model is most rented in Bozeman?
The Class C RV is the most popular rental in Bozeman. It offers a balance of comfort and driveability, which is crucial for navigating Montana's mountainous and scenic terrain. These RVs often come equipped with cold weather packages, making them ideal for Bozeman's colder months.
3. Where are popular places to rent an RV in Bozeman?
Popular RV rental areas in Bozeman are around the city center and near the Bozeman Yellowstone International Airport. Easy accessibility to transportation and local attractions make these areas ideal for RV rentals.
4. Is there 24/7 pick-up and drop-off service?
While some rental agencies may offer 24/7 pick-up and drop-off, it's always best to check the individual company's policy. Ensure to plan your arrival and departure times accordingly.
5. Does a minimum rental period apply?
Rental agencies typically require a minimum rental period of two nights, but this may vary depending on the season and availability. Check with the rental provider to confirm their minimum requirements.
6. What age should you be to rent an RV in Bozeman?
The minimum age to rent an RV in Bozeman is typically 25. However, some companies may rent to younger drivers for an additional fee.
7. What documents are needed to rent an RV in Bozeman?
You will need a valid driver´s license and a credit card. Some rental companies may require additional proof of insurance. Non-U.S. citizens may also need an international driving permit.
8. When is the best time of year to visit Bozeman in an RV?
The best time to visit Bozeman in an RV is from June to September, as the climate is warm and outdoor activities, such as hiking and fishing, are plentiful. Yet, given Bozeman's winter sports options, it's also a great location for a winter RV trip.
9. What are the major airports in Bozeman?
The main airport in Bozeman is the Bozeman Yellowstone International Airport (BZN). Being the busiest airport in Montana, it has numerous flights connecting major U.S. cities.
10. Can I pick up the RV in Bozeman and drop it off in another city?
Yes, one-way rentals are possible with many RV rental companies. However, a one-way fee may apply, so it's important to discuss this with the rental company during the booking process.