Search and compare campervan and RV rentals in USA from top brands.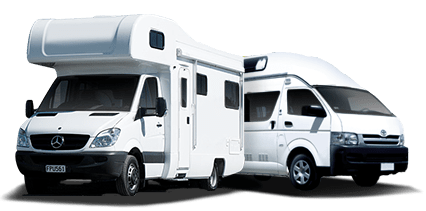 Big savings on leading brands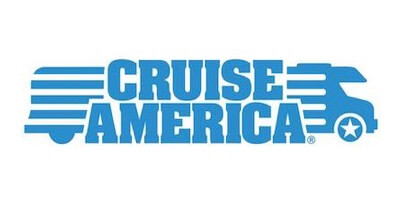 BEST DEALS

IN USA

Browse our campervan & motorhome hire deals, they are the best you will find.



Why choose Motorhomeland for your trip in USA?
We are proud to offer amazing campervan and motorhome rentals in USA at superb rates to our valued clients. The booking process is quick, secure and easy with everything up front and no hidden charges, fees or surprises. We use a secure payment gateway with real time transaction processing, approved by all leading banks.
James Green
LOS ANGELES – 2022-07-08. The service was delivered to a exceptionally high standard! We would absolutely recommend this company to all our friends!
If ever a country was made for exploring via rv rental, it would need to be the USA. There are over 2,000 miles of road to explore if you took a straight shot from coast to coast, and a whole lot more if you decide to go off the beaten path a little. It is those diversions that are perhaps the most fun, as every single one of the 50 US states has countless attractions that are worth taking a detour to. Numbered interstates and highways crisscross one another all over the country, with each road taking you somewhere new and exciting. Whether you choose to roll along the Pacific Coast on California State Route 1, or travel the iconic Route 66, you'll find an adventure waiting for you along the way in the US when you travel via rv rental.
Each US state is like driving into a different country or principality, as the scenery, people, and weather can change quite dramatically with each sate border crossing. You have the great weather of the west coast, the history of the east, the colder states up north, and the laid-back hospitality of the south to choose from, and with a rv rental, you can get a little taste of each, as long as you are willing to put in some hours behind the wheel.
The first thing you need to know, especially if you are traveling to the United States from Europe, is that you drive on the right hand side of the road in the US, in every state. There are some rules that do not apply to every state, though, so it's always best to learn the basic rules of the road for each state you plan on traveling through. For example, it is legal to make a right turn at a red stop light in every state except for New York. Keep that in mind when traveling to the Big Apple. We are now going to take a closer look at some interesting places that you can travel via rv rental. These include Los Angeles, Las Vegas, and San Francisco.